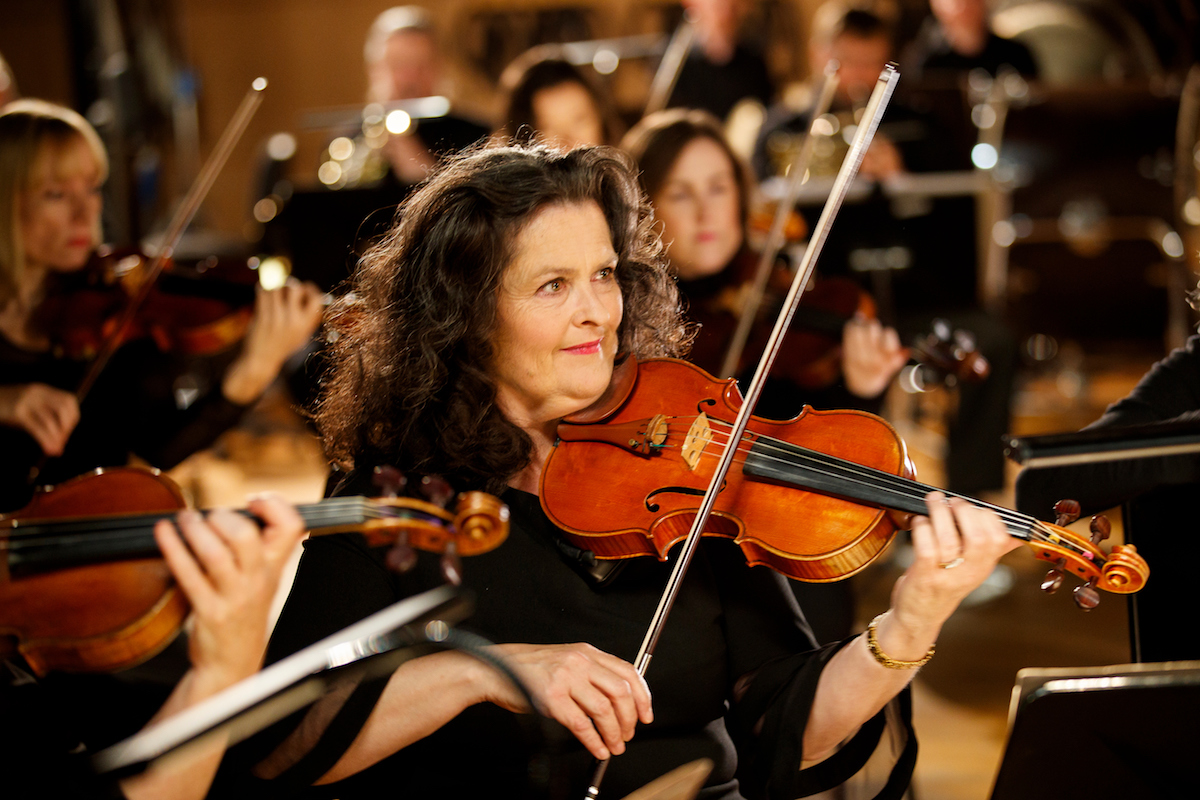 Join the RTÉ Concert Orchestra for the best of Baroque music with a special Christmas feel live from the Main Space in Smock Alley.
Streaming from the heart of the city, a stone's throw away from the first ever performance of Handel's Messiah, what else could we open with but the Sinfonia from this masterpiece.
The RTÉ Concert Orchestra will be directed by its leader Mia Cooper with musicians from the orchestra stepping forward for virtuoso turns. Mia is joined by Bróna Cahill, Elizabeth Leonard and Anne Phelan to take on Vivaldi's Concerto for Four Violins. This concerto was composed while Vivaldi was master of violin at Ospedale della Pietà in Vence, a charitable institution for girls, and the young girls there would have been among the first to perform it.
Principal Oboe Suzie Thorn is the soloist for the Marcello concerto, with its achingly beautiful Adagio, and Telemann's famous Viola Concerto – which might be the first ever composed for the instrument – features Principal Viola Lisanne Melchior.
We will have Bach's famous Air on a G string – to a certain generation still summoning up the Hamlet ad – and Pachelbel's Canon, beloved of buskers everywhere!
Corelli's wonderful Christmas Concerto, summons up the season, ending in a jewel of a Pastorale that recalls the shepherds of Bethlehem. And wrap up warm as we wrap up the hour with Vivaldi's brilliant evocation of wind, cold and chattering teeth in Winter from Four Seasons.
RUNNING TIME : 70 mins
Streaming Ticket €10